Pinewood Derby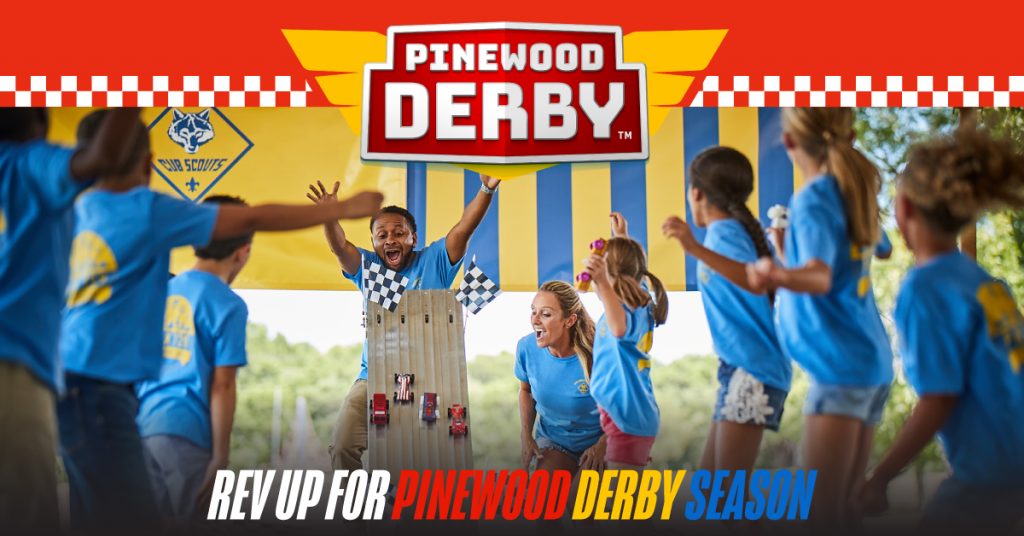 Get Ready to Race!
It's fun for everyone!
It's our yearly Pinewood Derby!
The Pinewood Derby is just one of the many fun activities we do that is not only fun for the boys and girls to race their cars in, but also helps to teach them good sportsmanship and basic work ethics through building their own cars! It's a fun activity for the whole family to watch and we always have a lot of fun on Race Day! Our Pinewood Derby is the 1st Saturday in February every year.